Author: Miss Sophie
Well done to everyone who took part in Open Day! You were all amazing and made your teachers very proud!
Goodbye and Good Luck to our leavers! We will miss you!!!
We raised £4000 for Francis House on top of the £1580.90 from the just giving page this year. We have more fund raising events this week including our Princess and Super Hero Dress up and Senior Sleepover!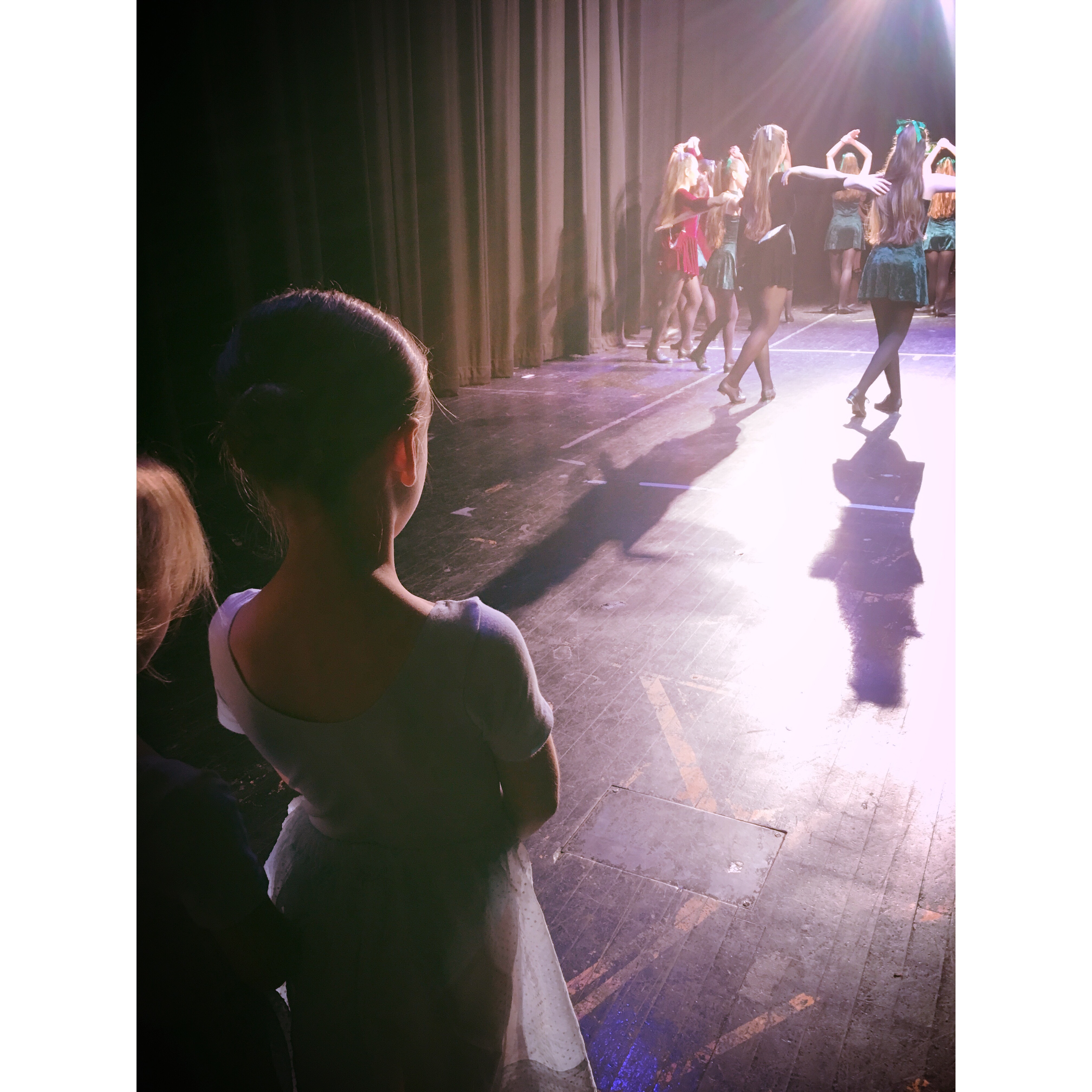 Comments are closed.