Author: Miss Sophie
Well Done to everyone who took part in Showtime 2016!!! You were all amazing and we are very proud of you all!
Blue Show door collection £600 plus the £75 raised by the senior students.
Total amount raised for Francis House this year £7698.79 AMAZING!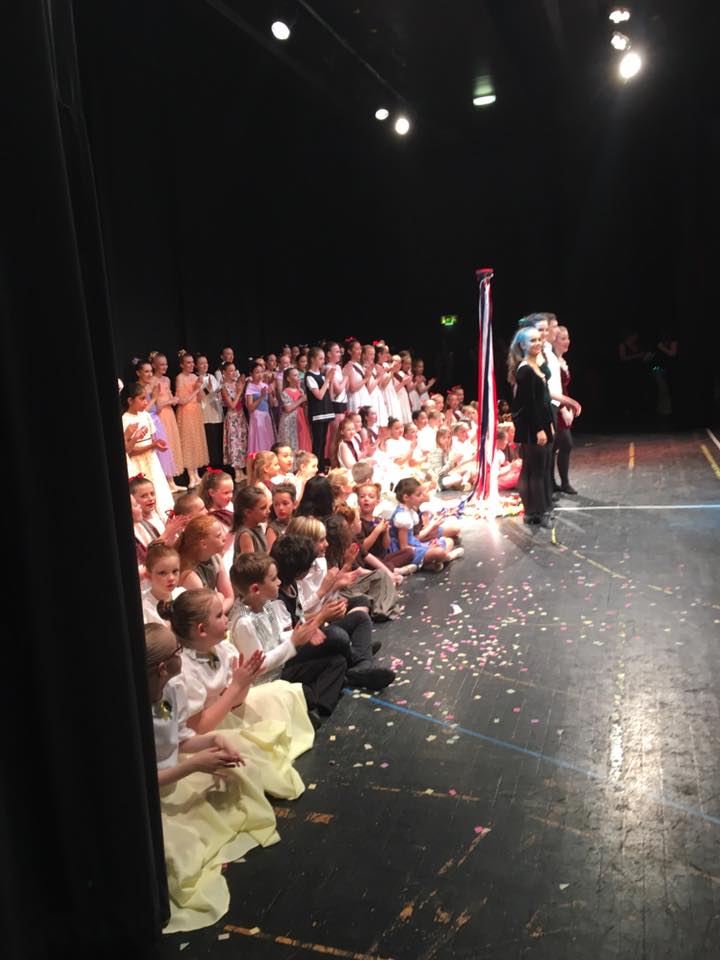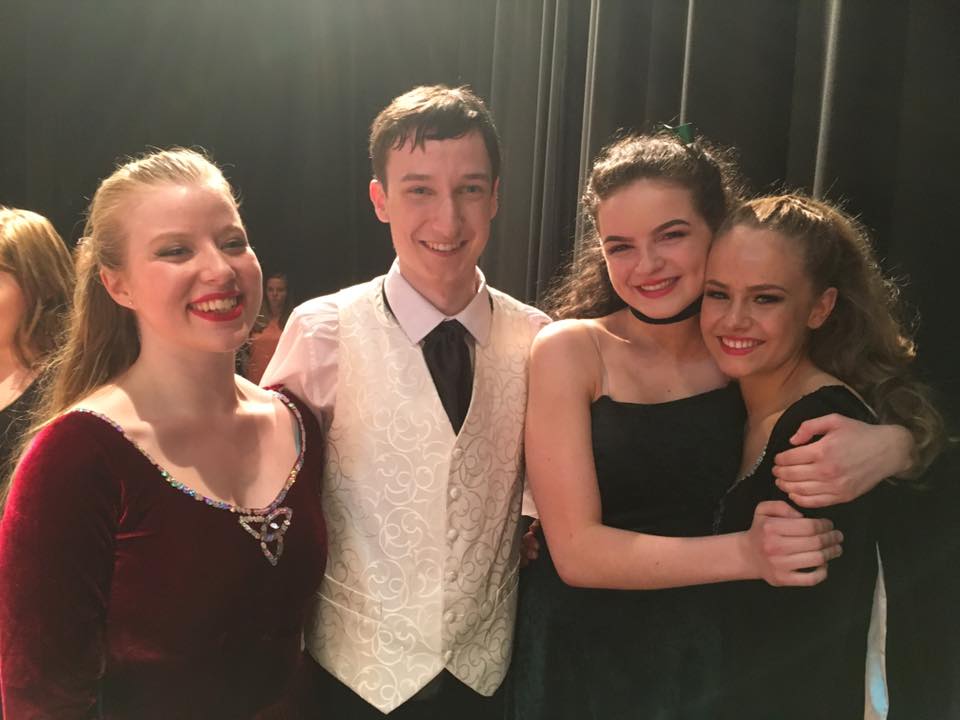 Comments are closed.