Author: Miss Sophie
Well Done to everyone who took part it IDTA Manchester Dance Festival last week. We were so proud of everyone! You danced brilliantly! 
 We were sad to say goodbye to our leavers! We will miss you lots you crazy bunch!
Congratulations to the group dances! The Junior group got 4th place and the Senior Blue Monday Tap also got 4th Place.
Well Done to all the students who competed in the North West Championship on Sunday and the Challenges on the Friday.
A special congratulations to the following:
Senior Ballet Championship:
Lily Smith 4th, Mia Ryder 6th
Senior Tap Challenge:
Robert Smith Runner up, Lily Smith 3rd
Senior Ballet Challenge:
Chloe Radford Winner, Lily Smith 3rd
Senior Modern Challenge:
Emily Gardiner Runner Up, Robert Smith 3rd.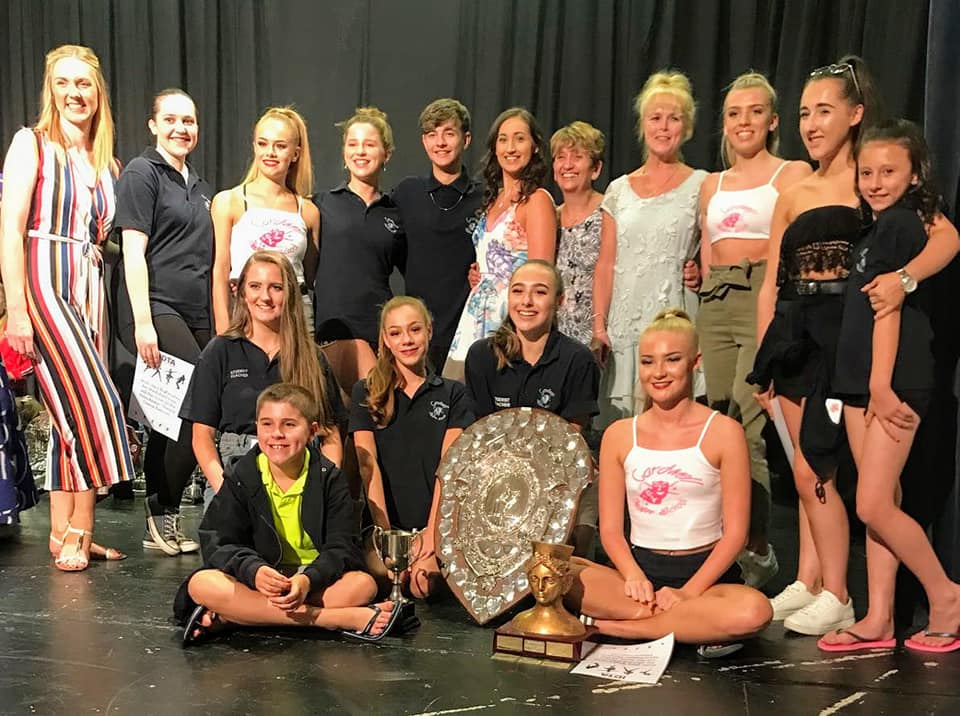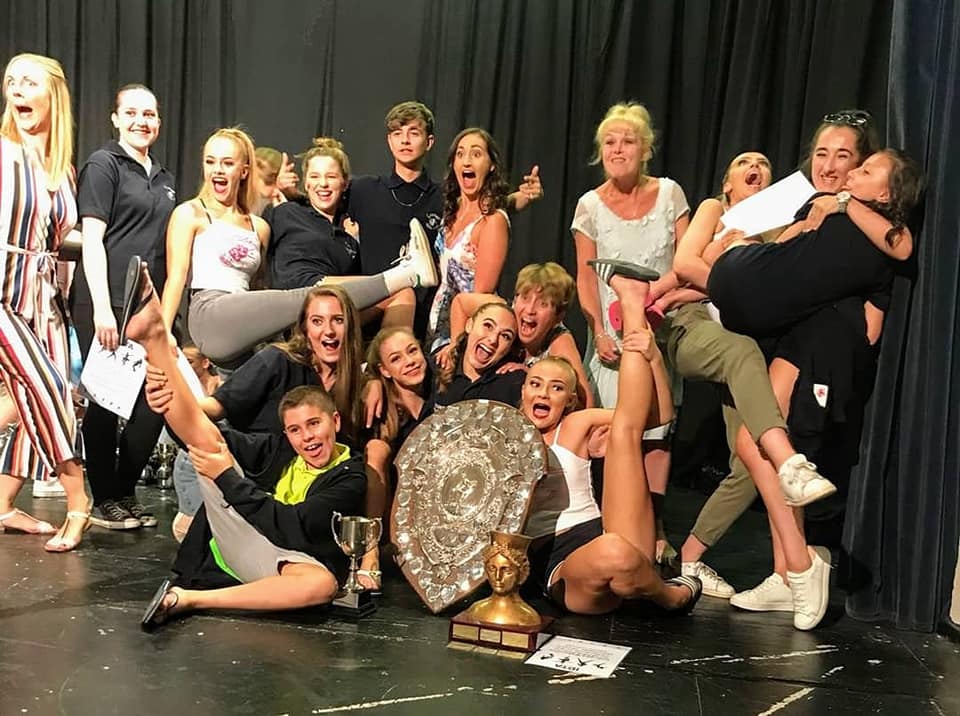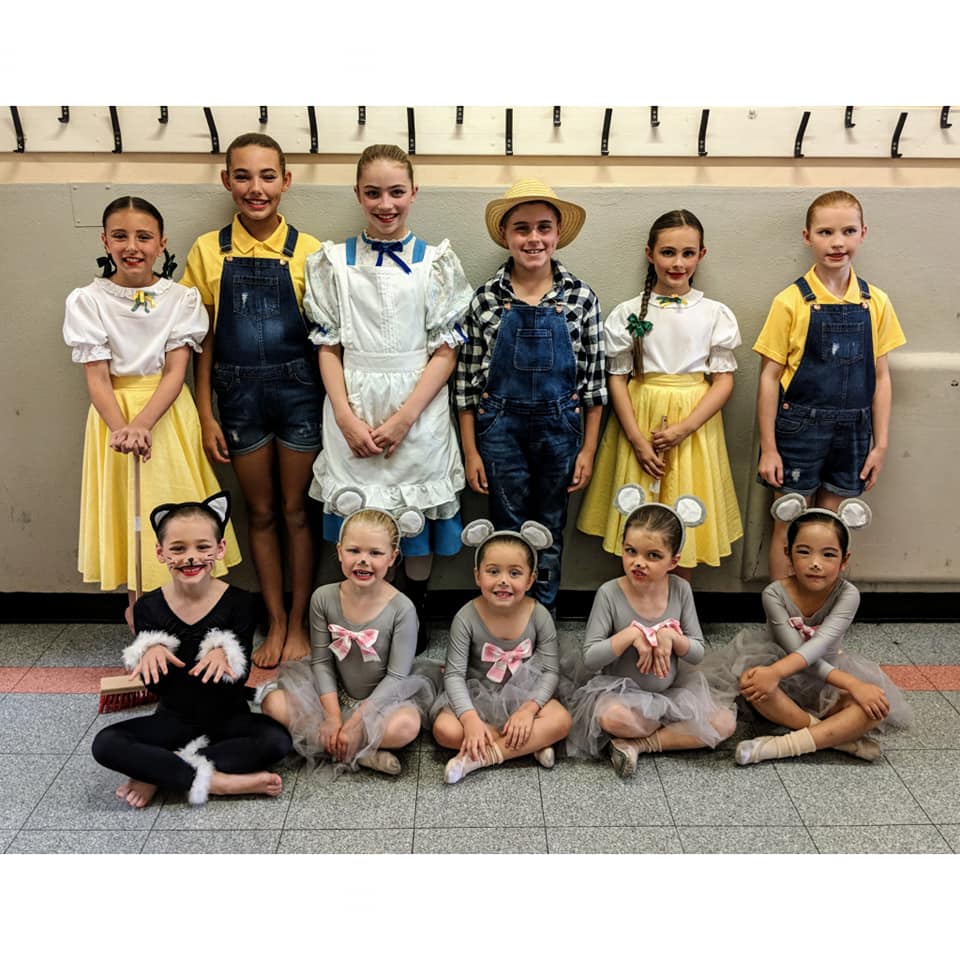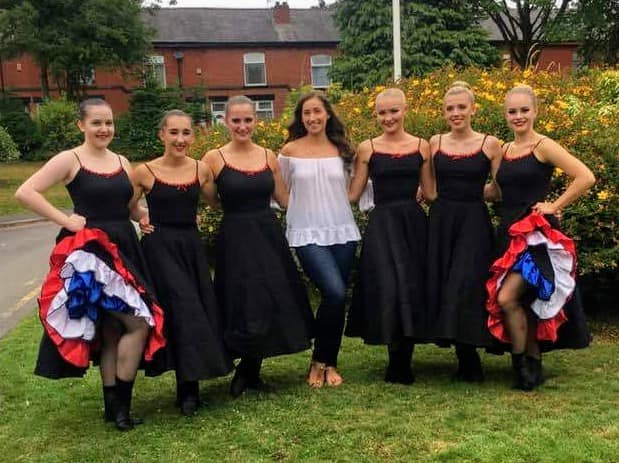 Comments are closed.