Author: Miss Sophie
We had a wonderful weekend at the IDTA Thetare Awards. Everybody who danced from CTS danced beautifully and made the teachers very proud!
Theatre Craft Grades
Amelia Statham
Chloe Radford (Finalist)
Eleanor Adams
Kira Patt
Lily Smith (Finalist and gained a special commendation)
Mia Ryder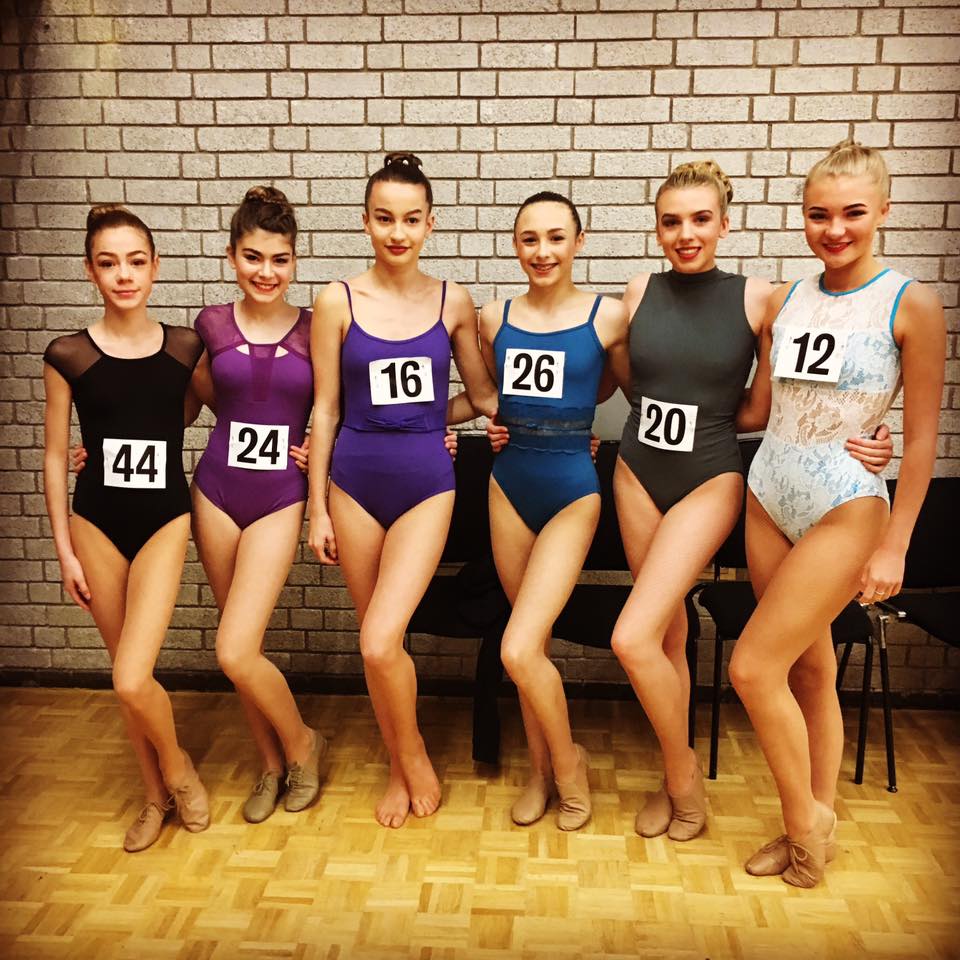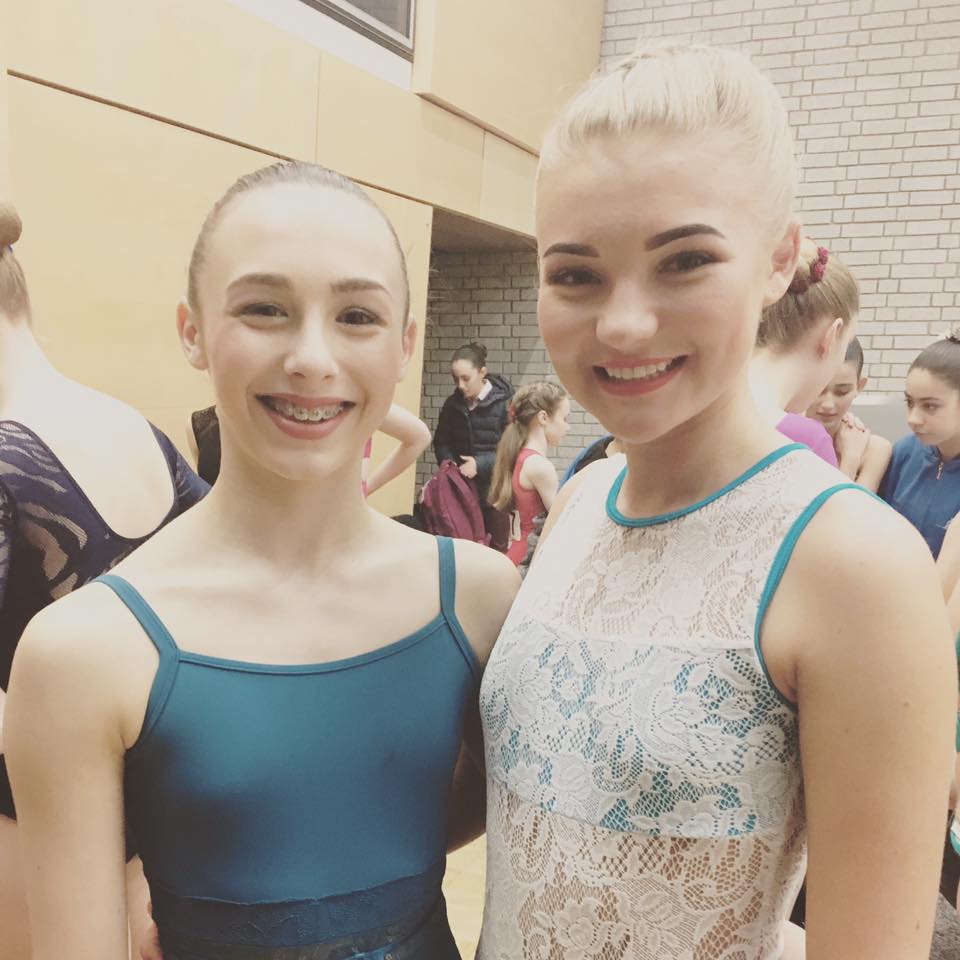 Theatre Craft Performers
Patti Kirton
Thomas Matthews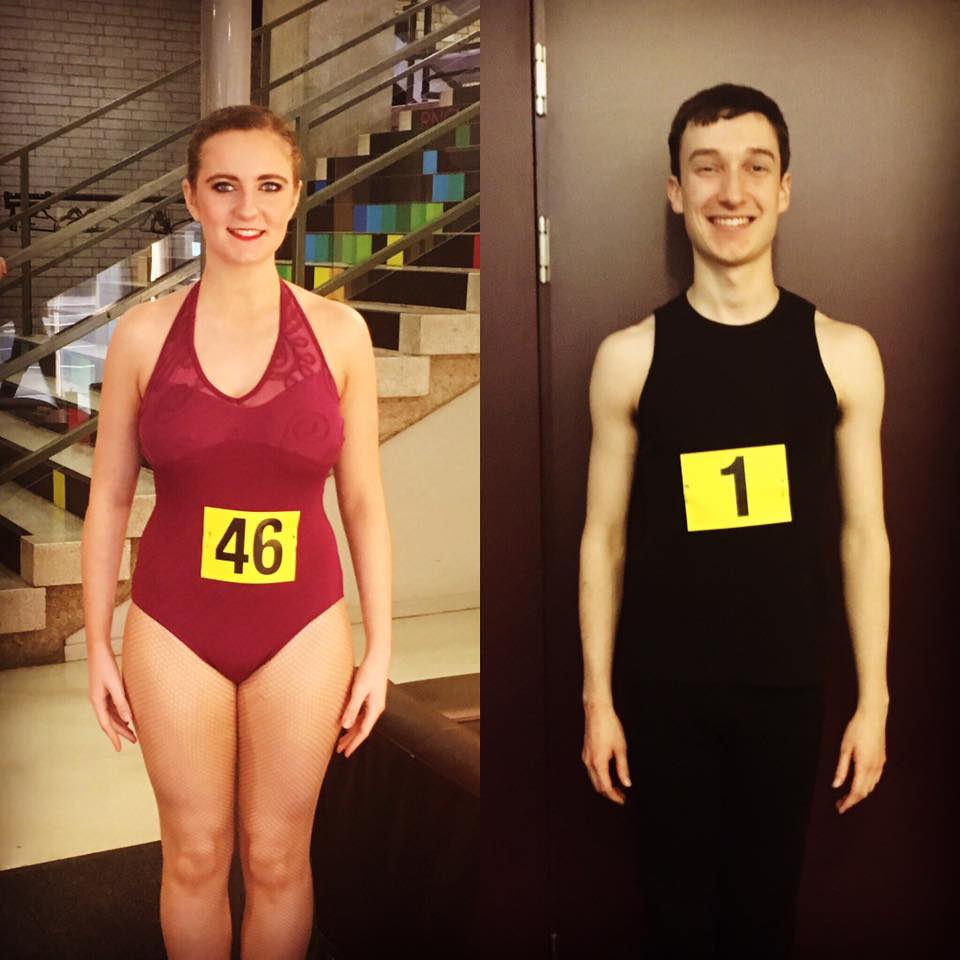 Ballet Grades
Emilia Law
Orla Grady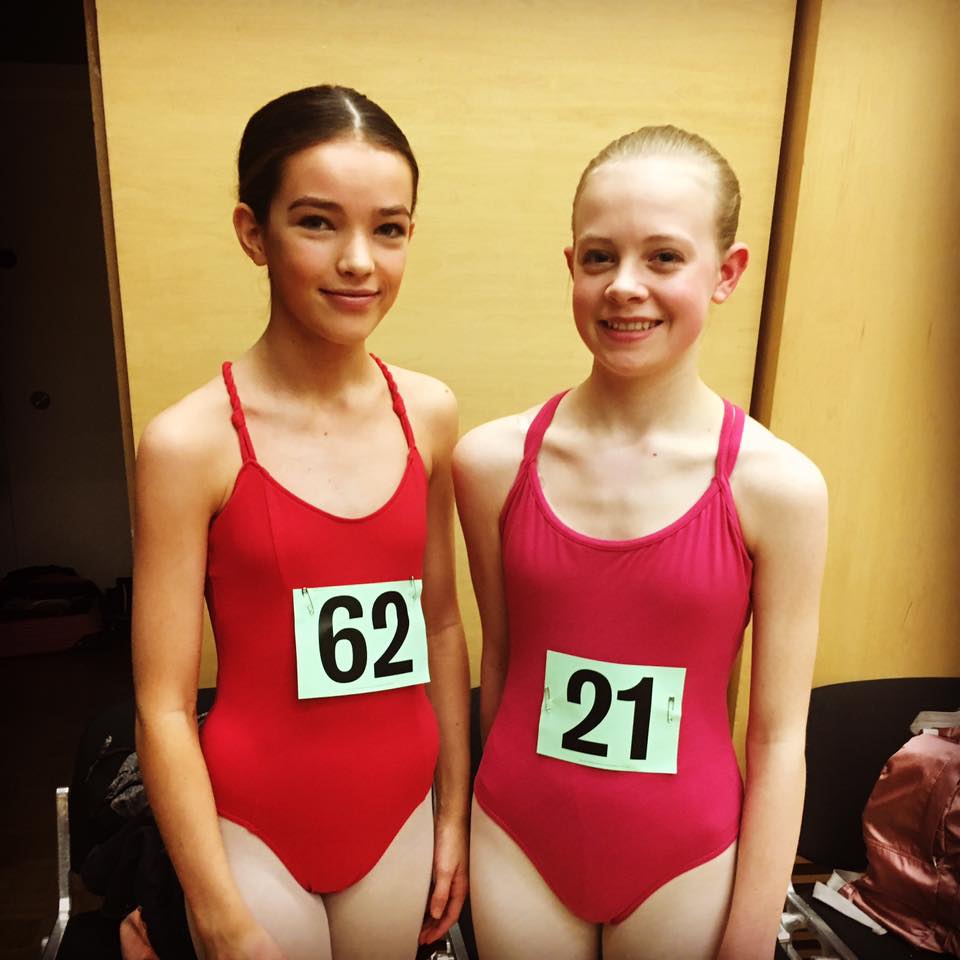 Tap Grades
Amelia Statham
Robert Smith (finalist)
Tap Performers
Thomas Matthews (Finalist and 2nd Place)
and Former Student Sophie Turton (Winner)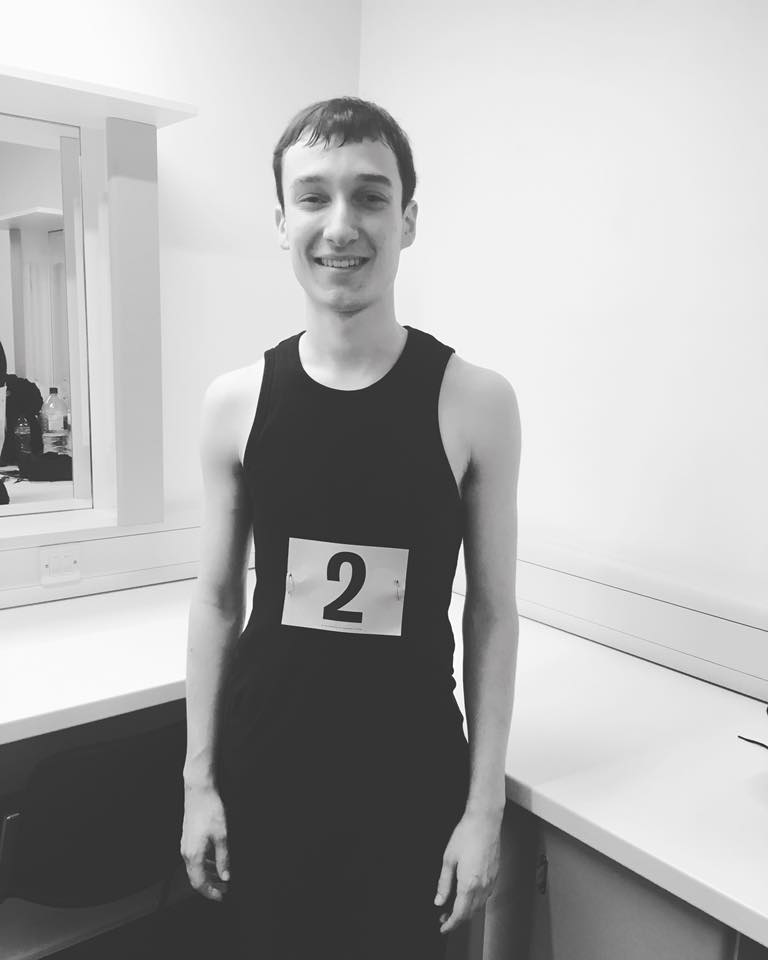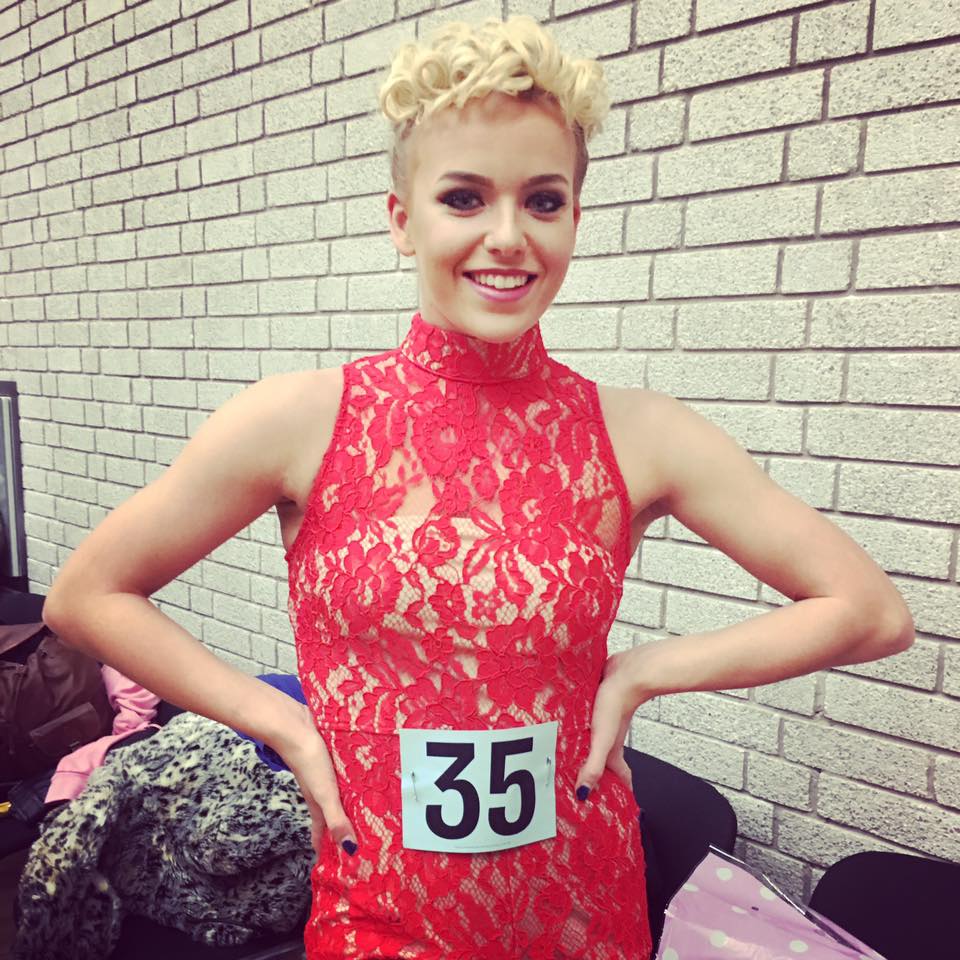 Comments are closed.