Author: Miss Sophie
As most of you already know Miss Lisa will soon be starting her maternity leave. We wish her all the best and can't wait to meet her little one!
We are delighted to welcome Miss Alicia to the team to take over from Miss Lisa on a Saturday morning while she is on Maternity leave.
Alicia studied at CTS from 1993-1999 then went on to complete a Dance degree at Middlesex University. She has taught in and around the North West for the last 15years within community and educational settings including teaching GCSE and A LEVEL dance at Lymm High School for 8 years. She enjoys teaching a variety of dance styles and is very excited to be teaching at CTS again.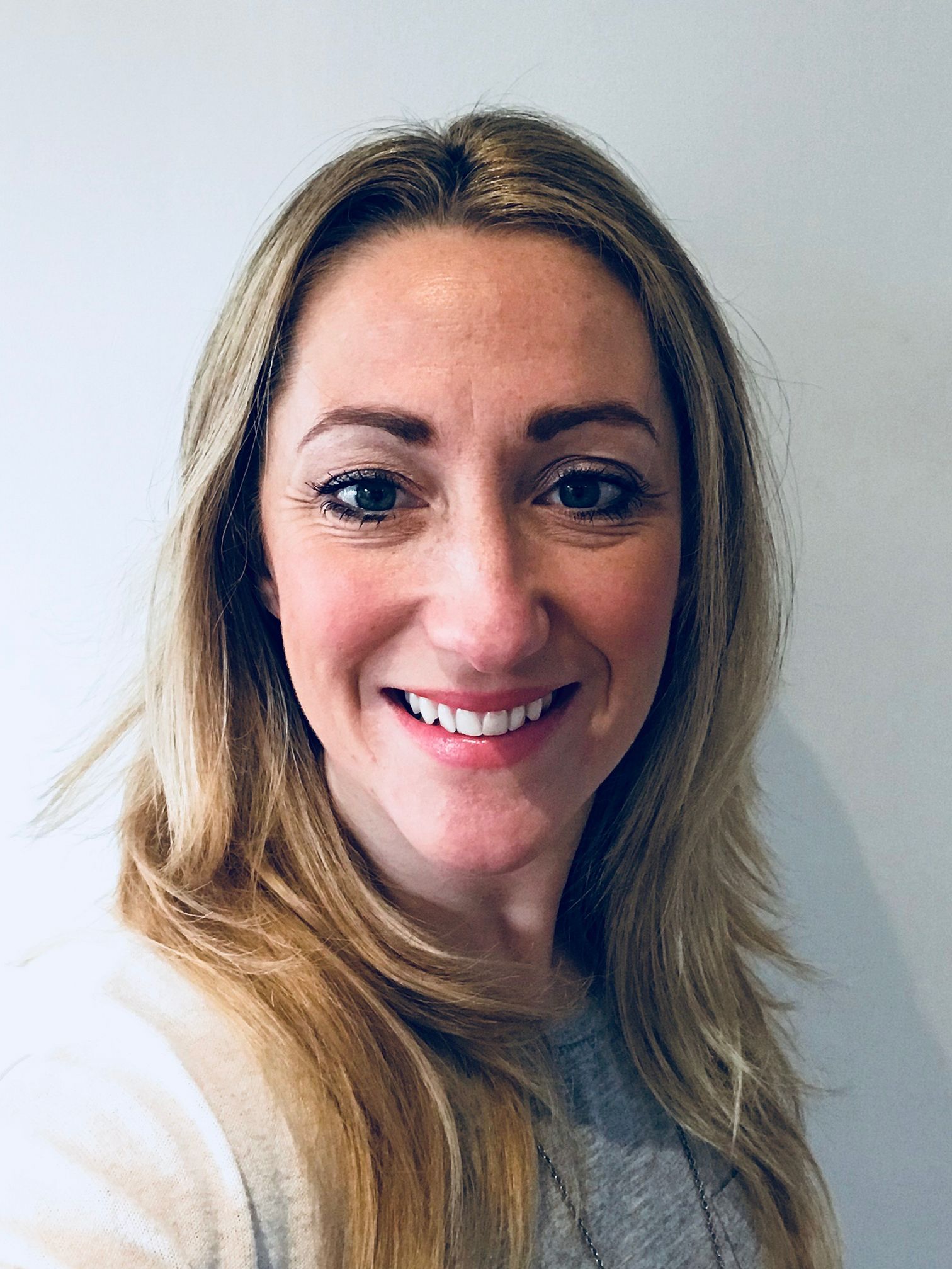 Comments are closed.