Author: Miss Sophie
Congratulations to all who competed at the Theatre Awards this year, you all danced beautifully and made us all really proud!
Theatre Craft Grades: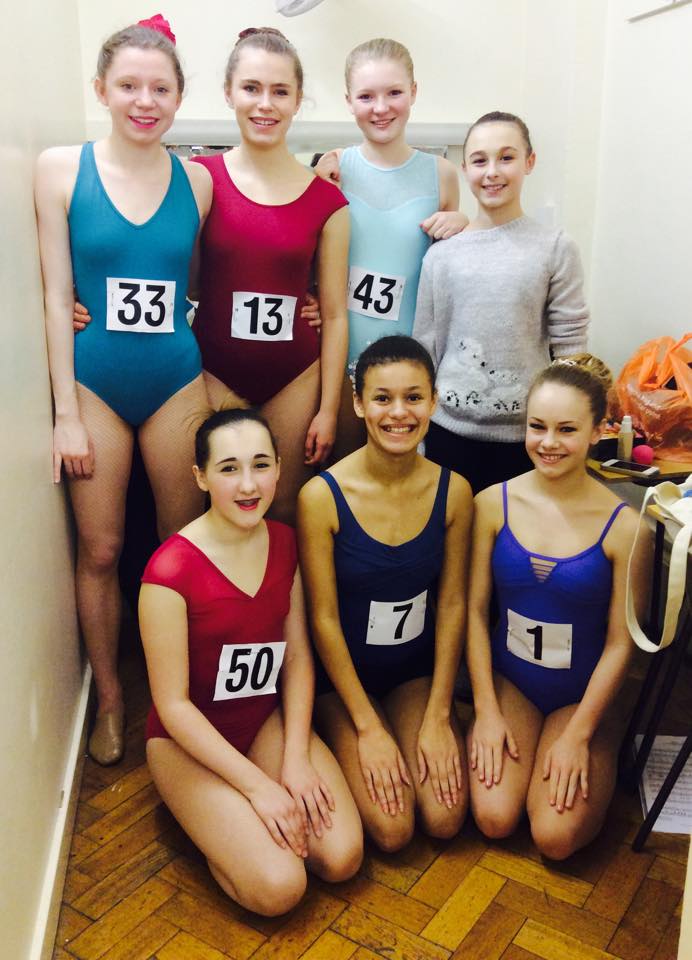 Eloise Regan and Lily Smith Finalists!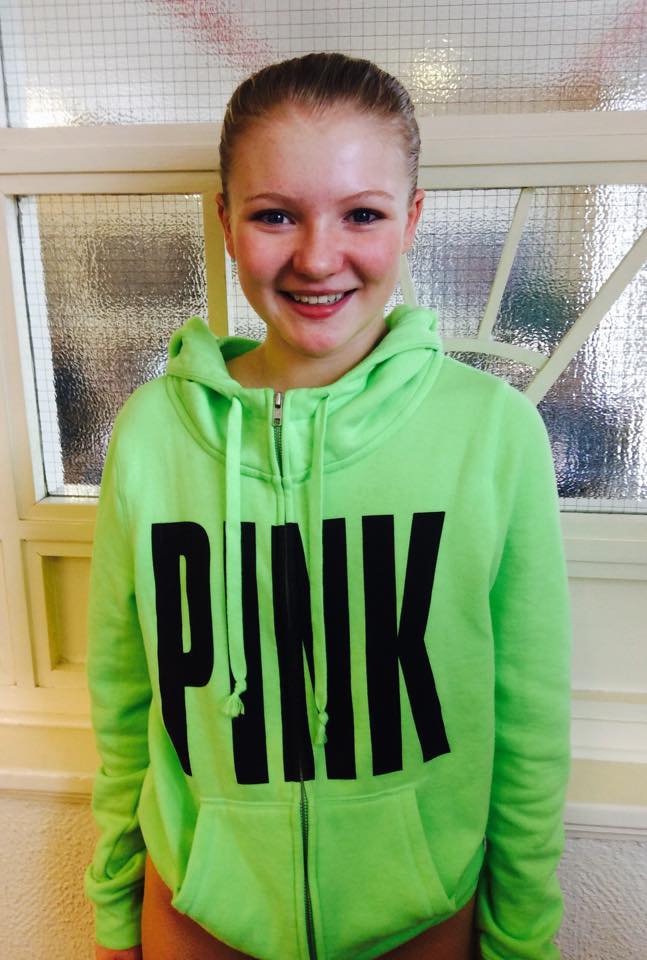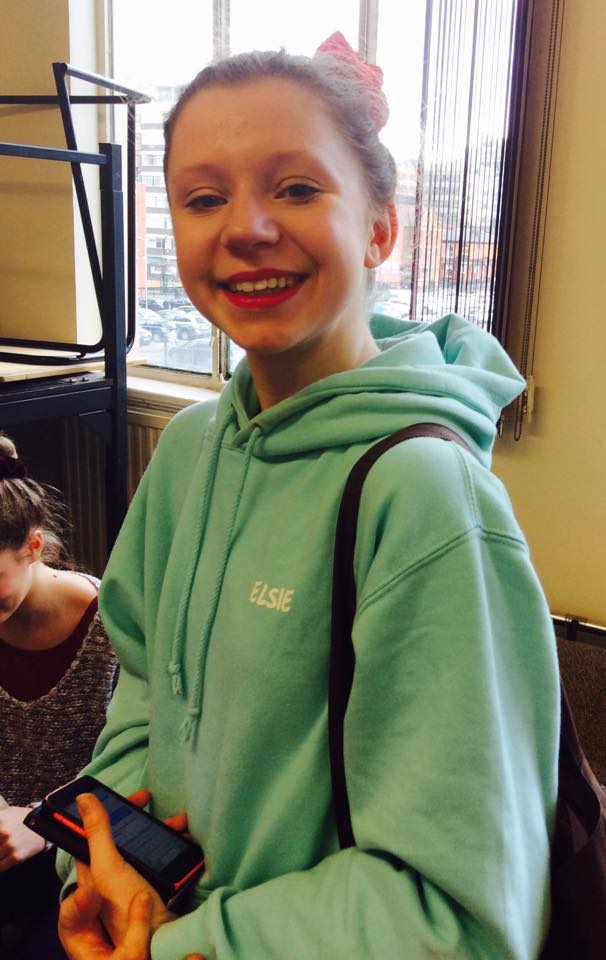 Emily Gardiner Winner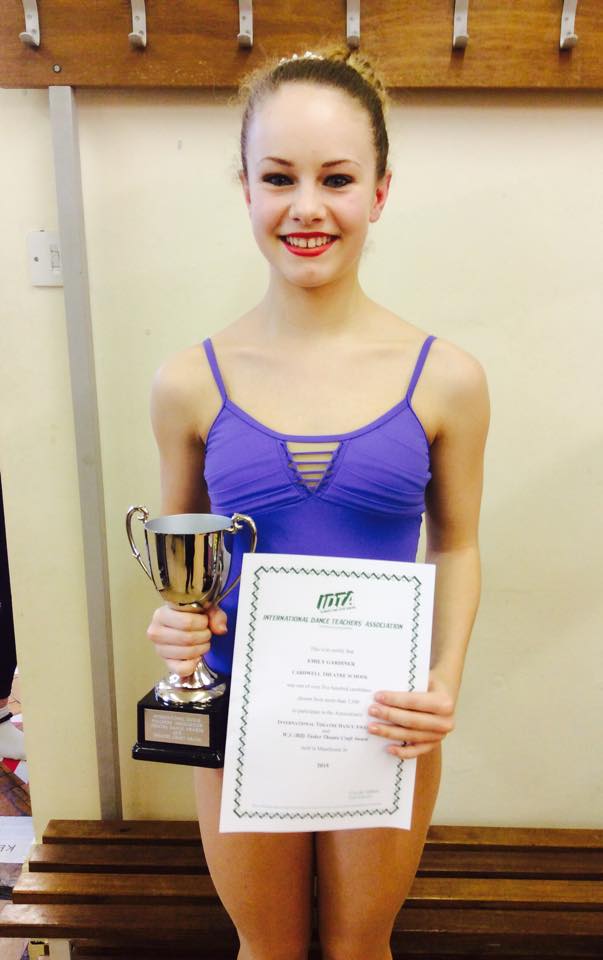 Ballet Grades: Chloe Radford Finalist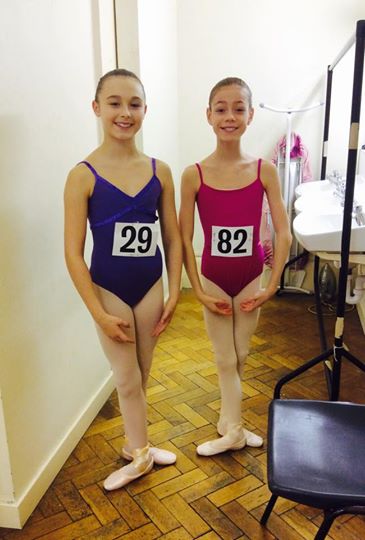 Tap Grades and Performers: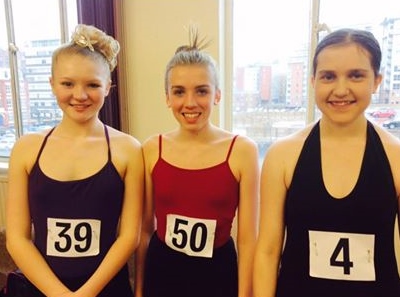 Modern Grades Emily Gardiner Finalist and Modern Performers Sophie Turton Winner!!!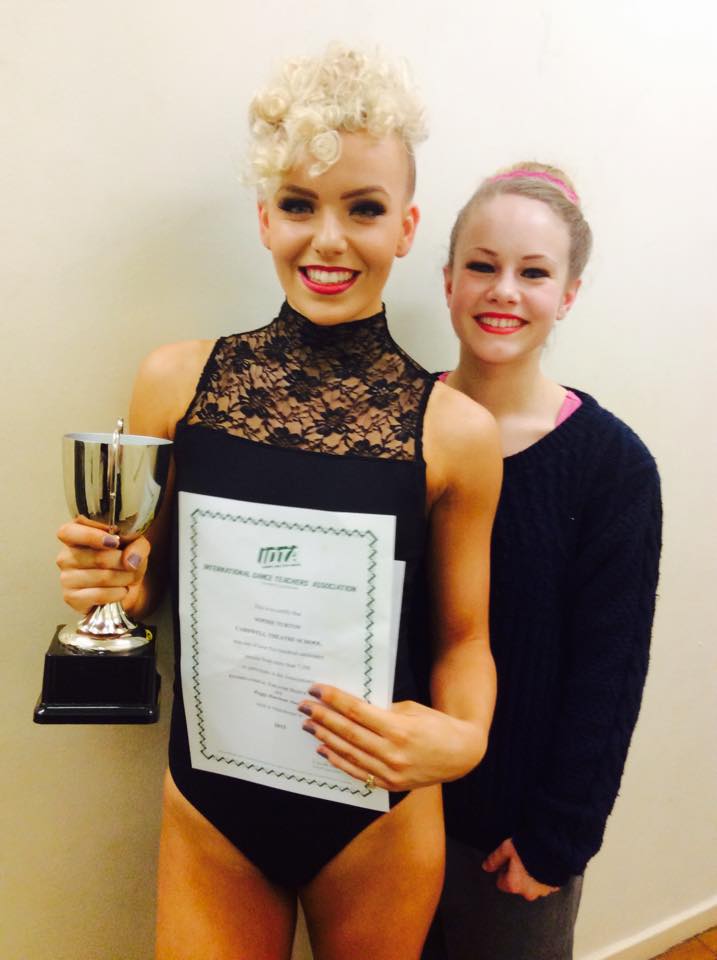 Comments are closed.