Author: Miss Sophie
Well what a fabulous week we have had!!!! Congratulations to all the children who took part in Miss Sophie's West End Summer school and put on an amazing show this afternoon! 
Thank you so much to Bethan for being such a wonderful help to Miss Sophie and the children all week!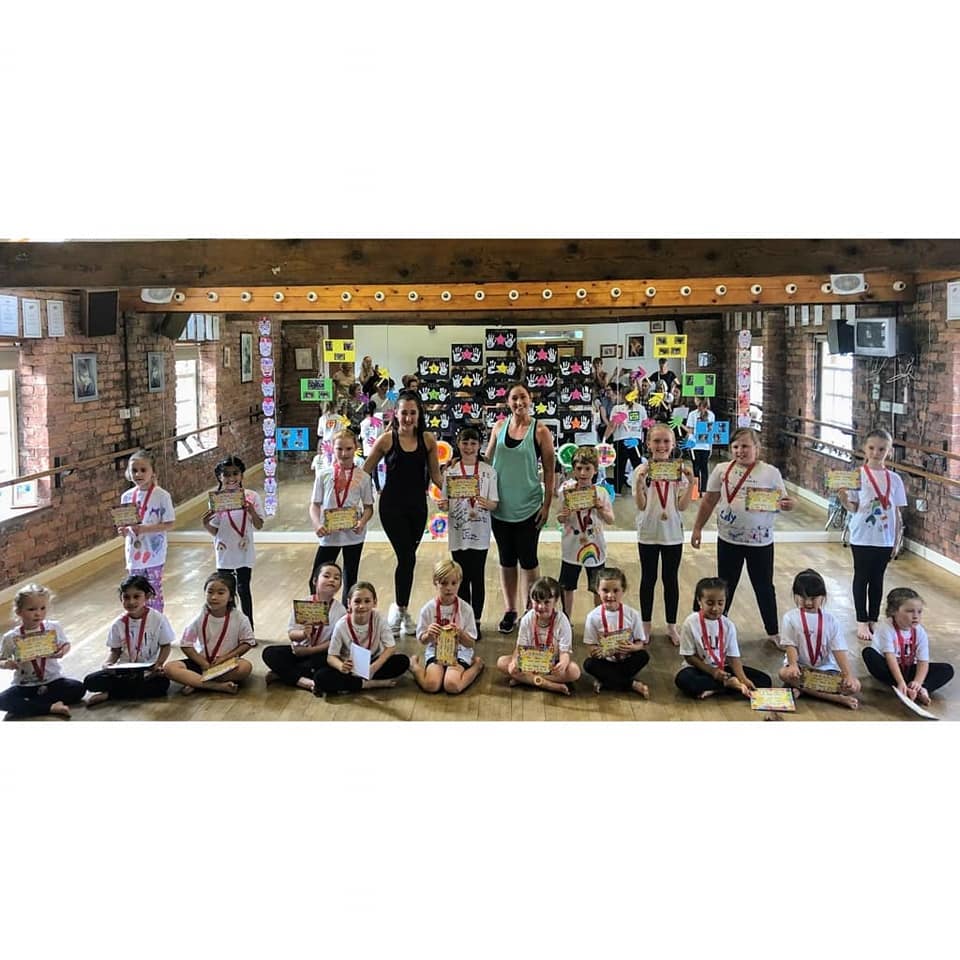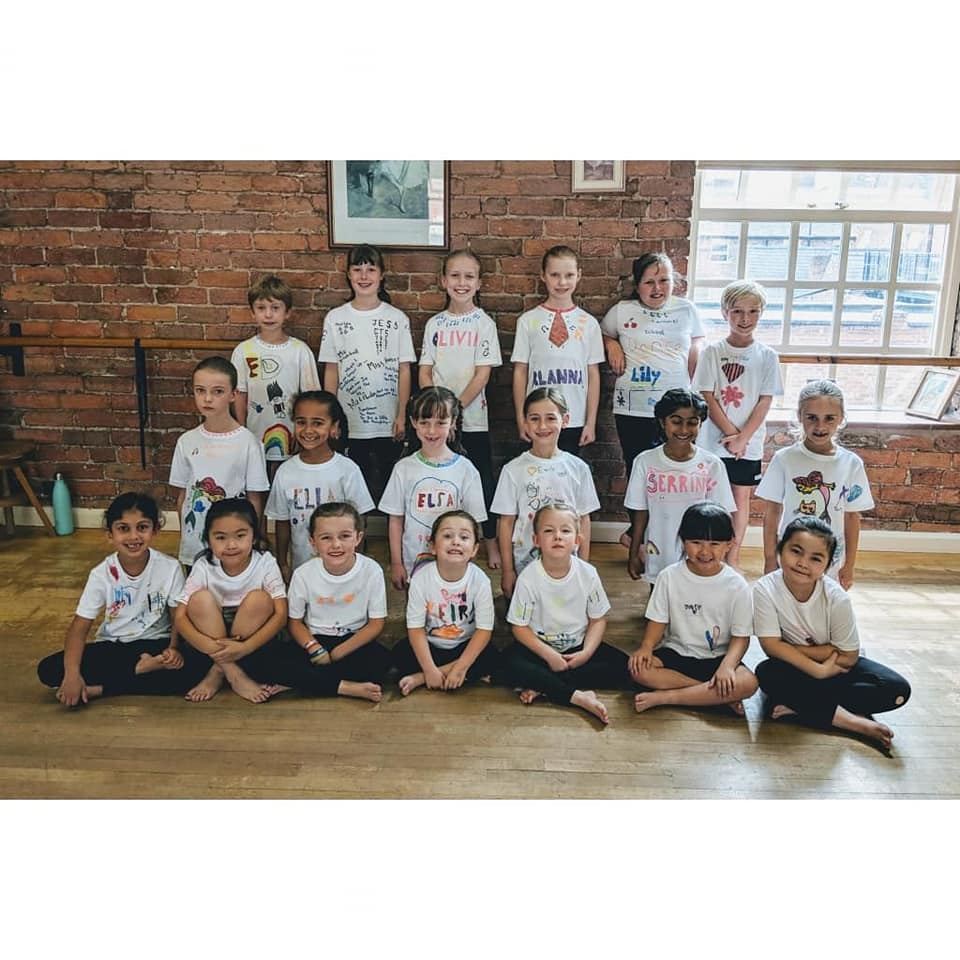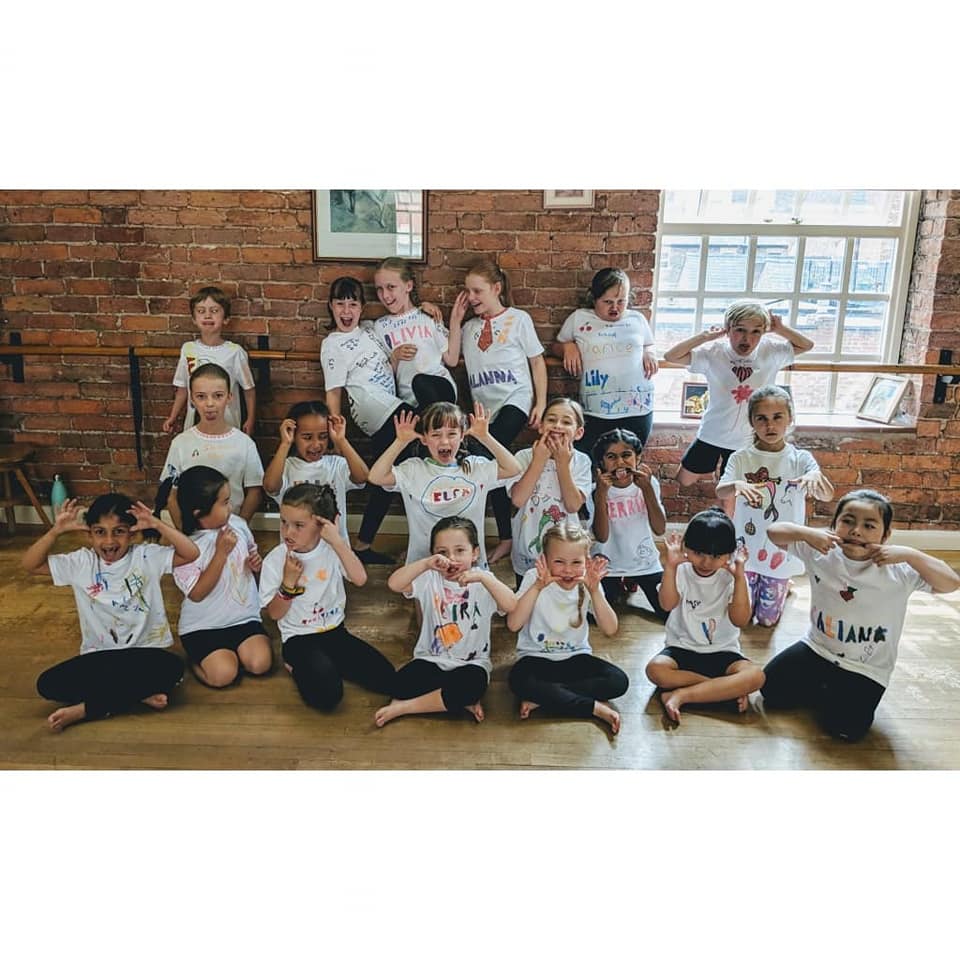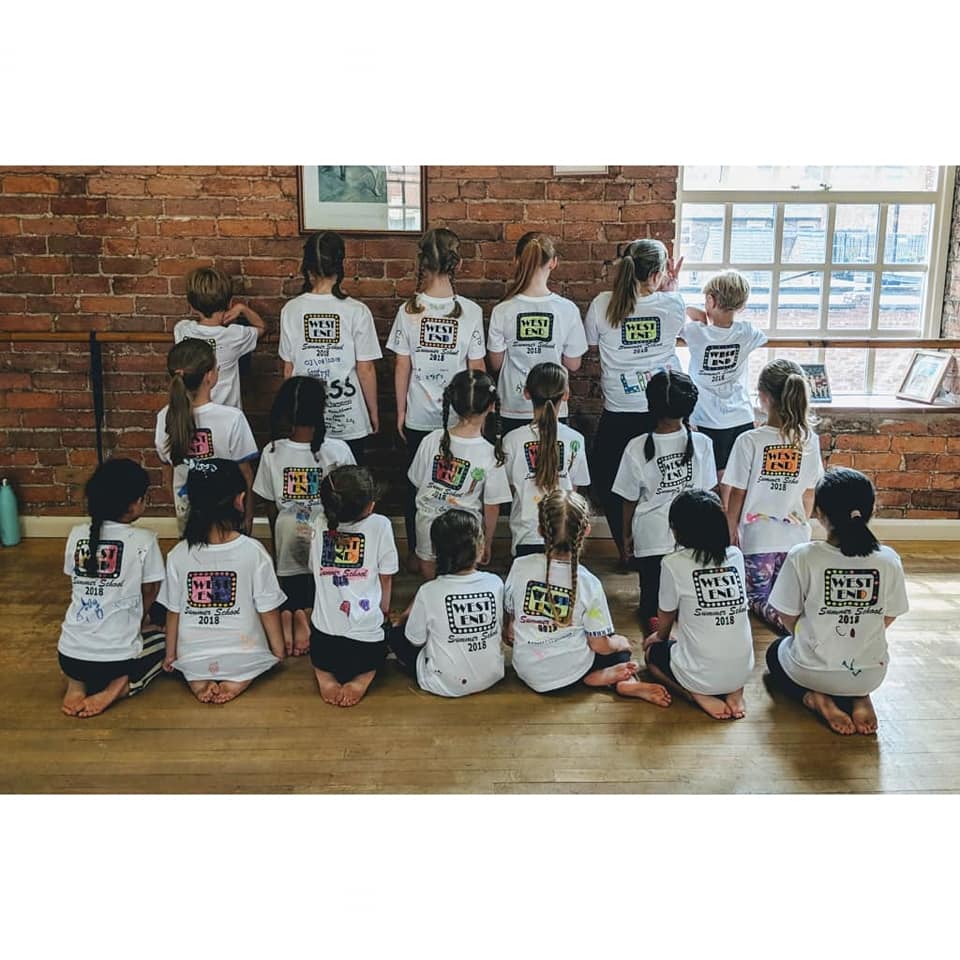 Comments are closed.