Author: Miss Sophie
West End Summer School
Well Done to all the children who took part in the West End Summer School this week. We had a wonderful time learning lots of different styles of dance from many west end musicals including The Wiz, Annie, Fame, Lion King, Matilda.
On the Wednesday we were lucky enough to have an amazng Shrek the Musical workshop from a very talented ex student Georgina Parkinson. Georgina played Baby Bear/ Teen Fiona in the UK tour of Shrek the Musical. The children loved learning the real choreography from the show!
Hope to see you all again next year!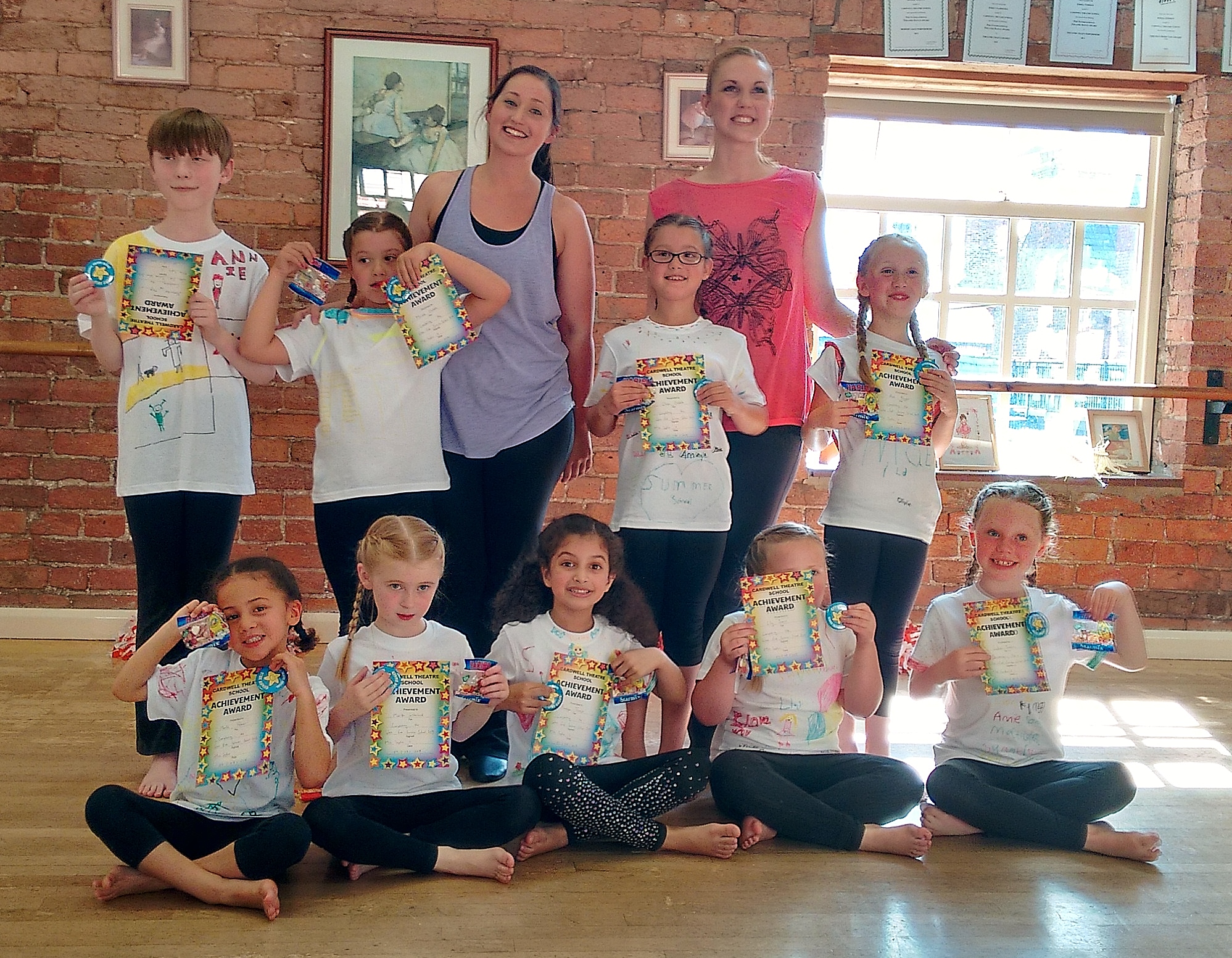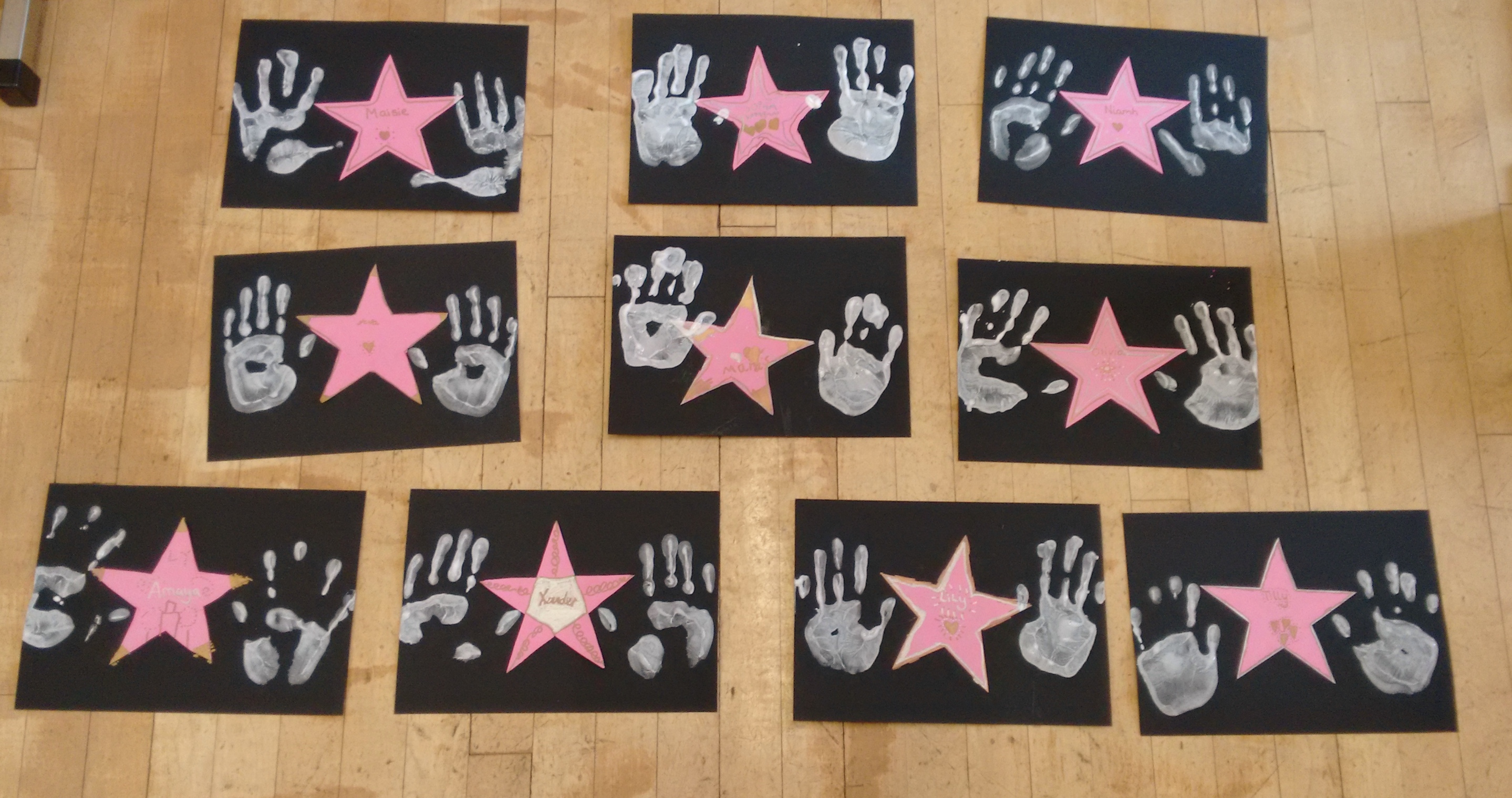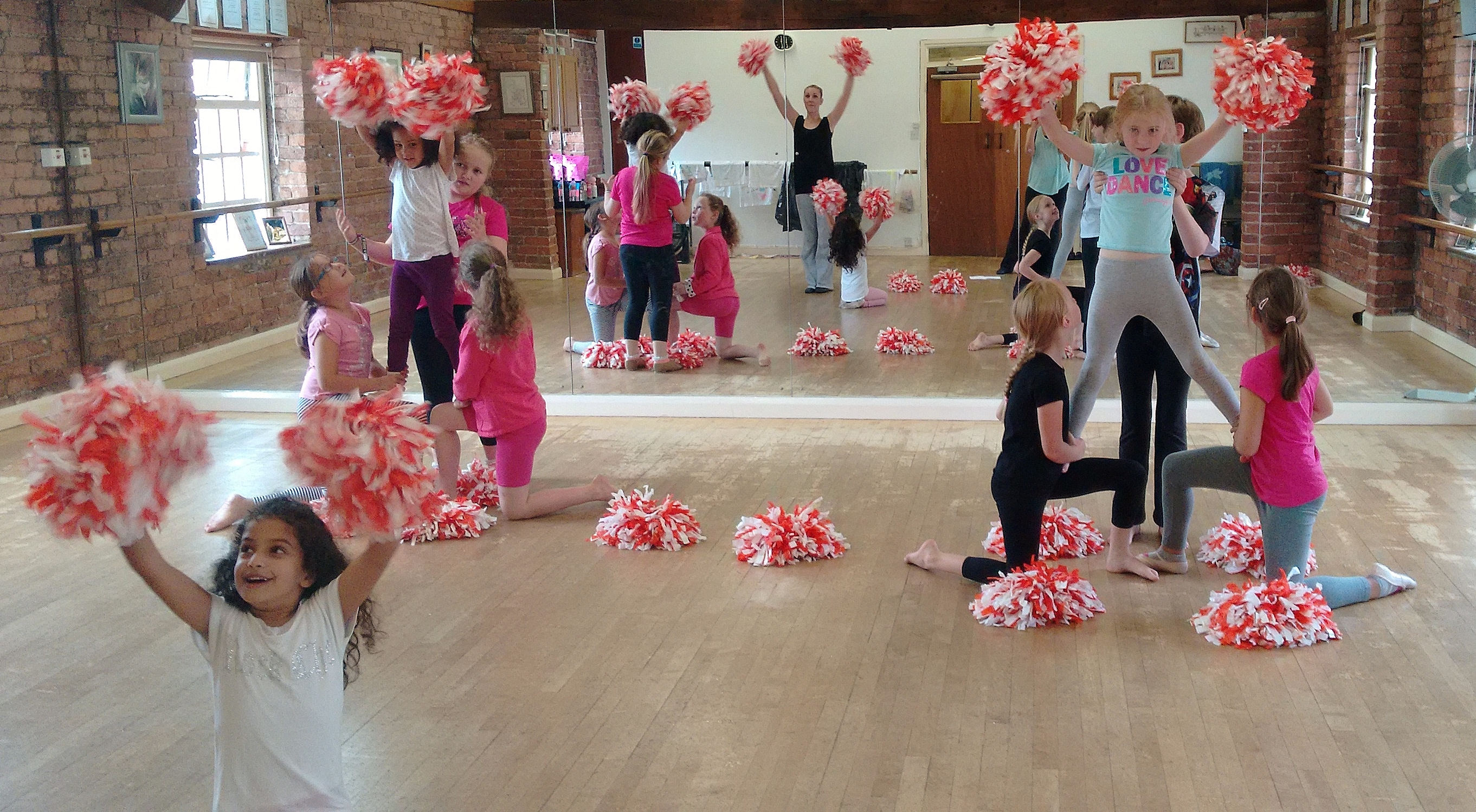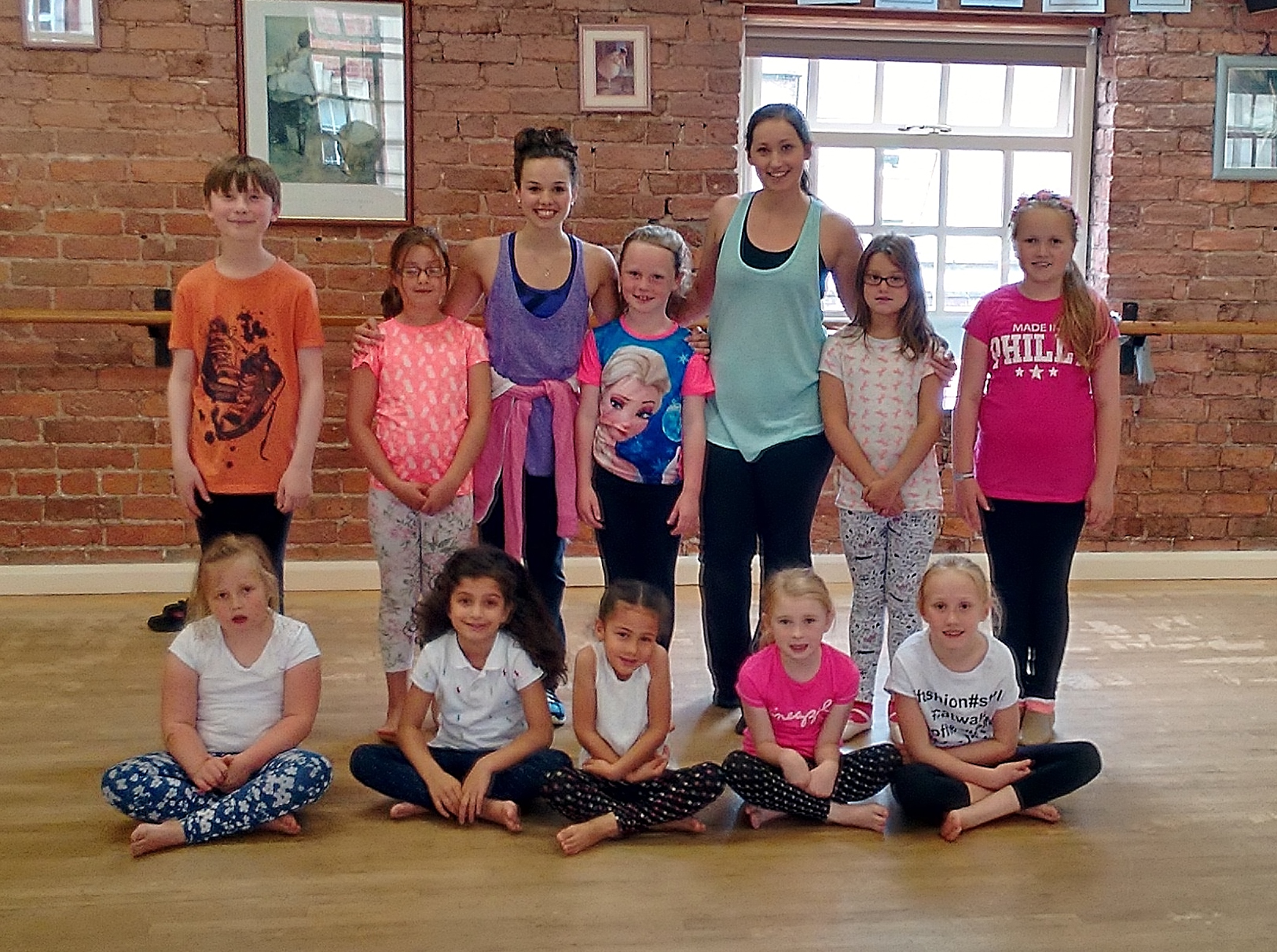 Comments are closed.